WELCOME TO GRANITOS CARBALLIDO
---
Granitos Carballido is the trade name of Aridos H. Carballido S.L., company founded by brothers Manuel and Joaquín Carballido in 1991.It is located in the industrial park of Matela (Outeiro de Rei – Lugo).
In the beginning, the company was just an aggregate producer, but in 1998, due to the end of the aggregate mining, the company entered the granite market.
Since then, the company has been working with determination in the purchase of different quarries in order to guarantee the variety of products.
Later on, an important expansion of the facilities and a great investment in state of the art technology were produced to improve the accuracy and quality of the final product.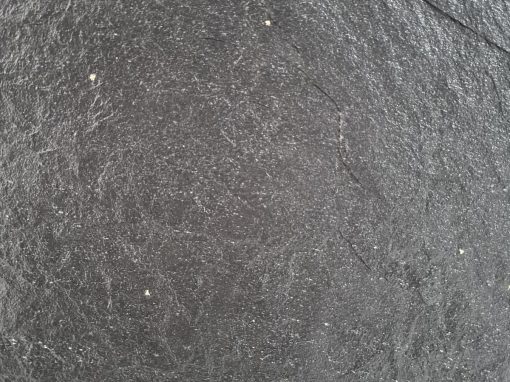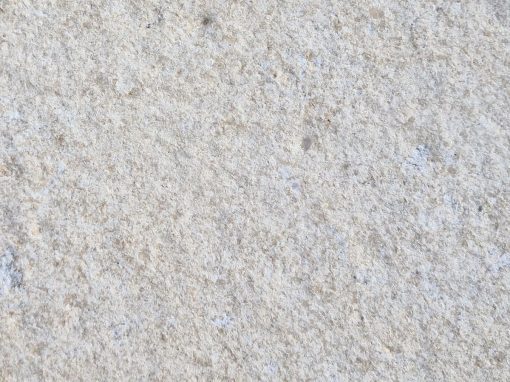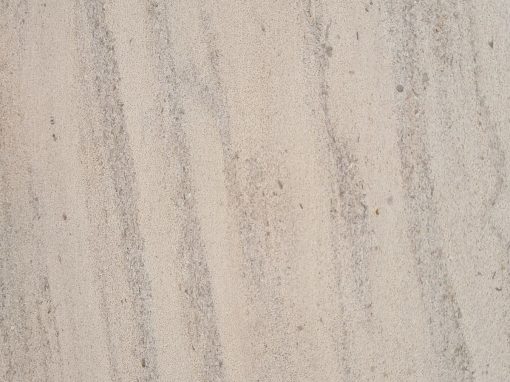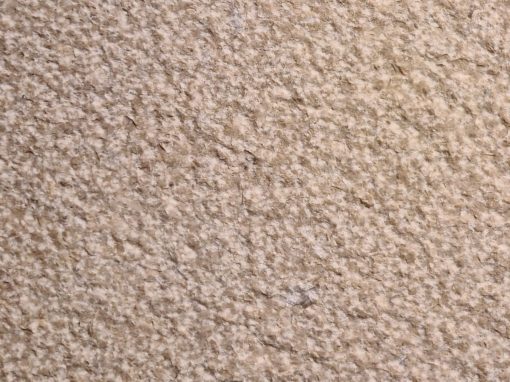 3 REASONS WHY CHOOSE GRANITOS CARBALLIDO
---